Protect your home and your budget.
When life happens, we make it better.™
Freedom from worry.
When home furnishings, major appliances or home systems break, malfunction or wear out, Smarter Living takes the stress away.
Let us help you Live Smarter
With a Smarter Living Plan, we'll protect your budget and help cover the cost of repair or replacement when your stuff breaks, malfunctions or wears out.
Get the very best service
Get service when you need it.
Request Service.
Submit your Service Request 24/7 online or by telephone.
We Dispatch a Technician.
We'll send a qualified Service Technician to repair your covered item. You only pay a nominal Trade Service Fee.
We pay the costs.
We will pay for parts and labour to repair or replace your covered item.
Avoid those unpleasant surprises when covered items fail or wear out.
Stain Removal.
Example: wine stain on a sofa.
With Plan: Avoid the cost of stain removal on furniture.
Accidental Damage.
Example: broken table leg.
With Plan: Avoid cost of repairing accidental damage.
Malfunction.
Example: failed clothes washer.
With Plan: Avoid cost of repairing or replacing major appliances.
Failure.
Example: heating repairs.
With Plan: Avoid cost of repairing or replacing HVAC home systems.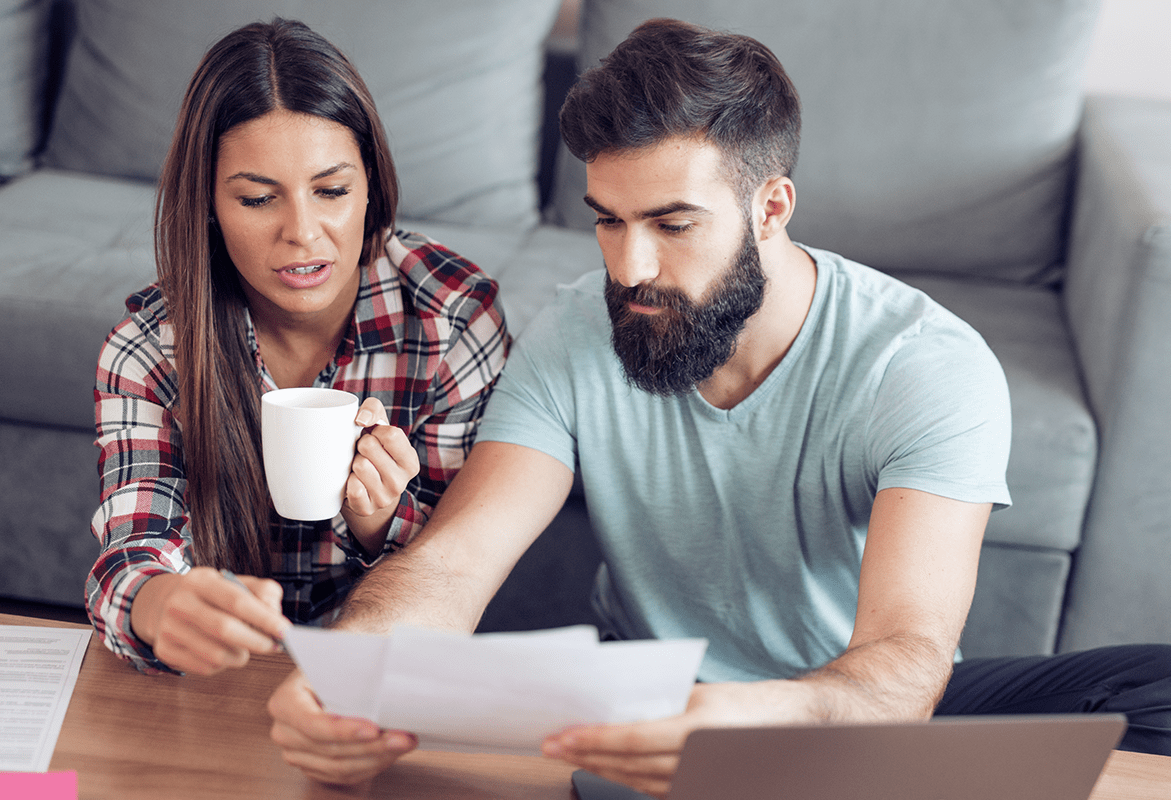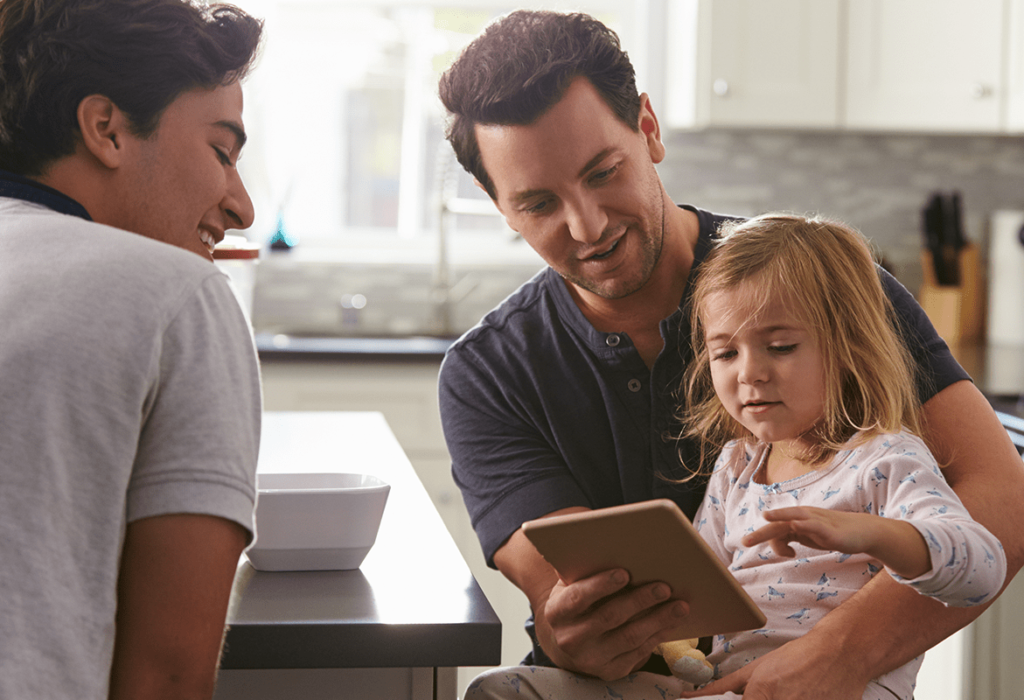 Receive valuable benefits that makes Smarter Living very rewarding.
Personalized Plans.
Customize your plan to meet the needs of your family and your budget.
Priority Service.
Receive fast service when you need assistance.
Earn Rewards.
Every plan payment and every purchase earns valuable Smarter Living Reward Points.
Preferred Pricing.
Receive special Member pricing on Smarter Living Products.
See why we earn so many 5 stars
"The technician was fast, friendly, and responded to messages very quickly. He even offered to show up earlier than he was scheduled to. Everything was perfect."
- Robo.
"Excellent service! My email was answered within 24 hours and the service call booked just as quickly!"
- Gurudev A.
"Timely service. Great customer service. Highly recommended."
- Lesley S.
"Great experience, quick. Their technician got me in asap and fixed everything up nicely. Great warranty plan from a trustworthy service company"
- Danielle T.
"I was pleasantly surprised by the kindness extended by the customer service agent. She was lovely and pleasant especially when I told her that I had a hearing impairment. Some have just hung up... thank you again for the pleasant & respectful manner you had treated me."
- Dana K.
"My interaction with ZucoraHome staff has been wonderful. The first point of contact has been friendly, polite and very helpful. They have followed-up in a timely manner, with the greatest satisfaction."
- Deb
For more than 40 years Canadians have relied on us to fix their stuff when it breaks.
We cover stuff home insurance doesn't.
A Smarter Living Plan isn't insurance. It is a professional service plan that helps to cover the cost of repair and replacement when your home furnishings, appliances and home systems break, malfunction or wear out.
No product too old.
All covered products are eligible without prior inspection regardless of age. Covered Items must be in good working and stain-free condition prior to obtaining coverage.
Try Risk-Free for 30 Days.
Cancel your plan within 30 days of enrolment and receive a full refund – no questions asked. See
Member Service Agreement for details
Cancel Anytime.
Smarter Living Plans are one-year agreements and can be canceled anytime. You only pay for costs of repairs or replacements if canceled prior to renewal date. Going away? Put your plan on "pause" for up to 6 months (nominal fee applies).
Some of the most frequently asked questions are answered here.